19

May

Case Study: Medhurst Communications
---
Smithie UK has recently had the opportunity to work in collaboration with The BCR Group and Green Light Electrical to refit Medhurst Communications with our LED lighting.

Medhurst Communications is an IT management company who have been "making IT work" for education and business clients since 1986.
Their offices in Hampshire, Dorset and Cheshire deliver cost effective and flexible IT solutions and services to meet the individual needs of over 450 education and commercial customers.
Their mission is simple – to take away the burden of IT management to enable our clients to focus on their core business.
They provide a range of tailored IT services and scalable solutions, offering clients the flexibility to choose what best suits their requirements now and into the future.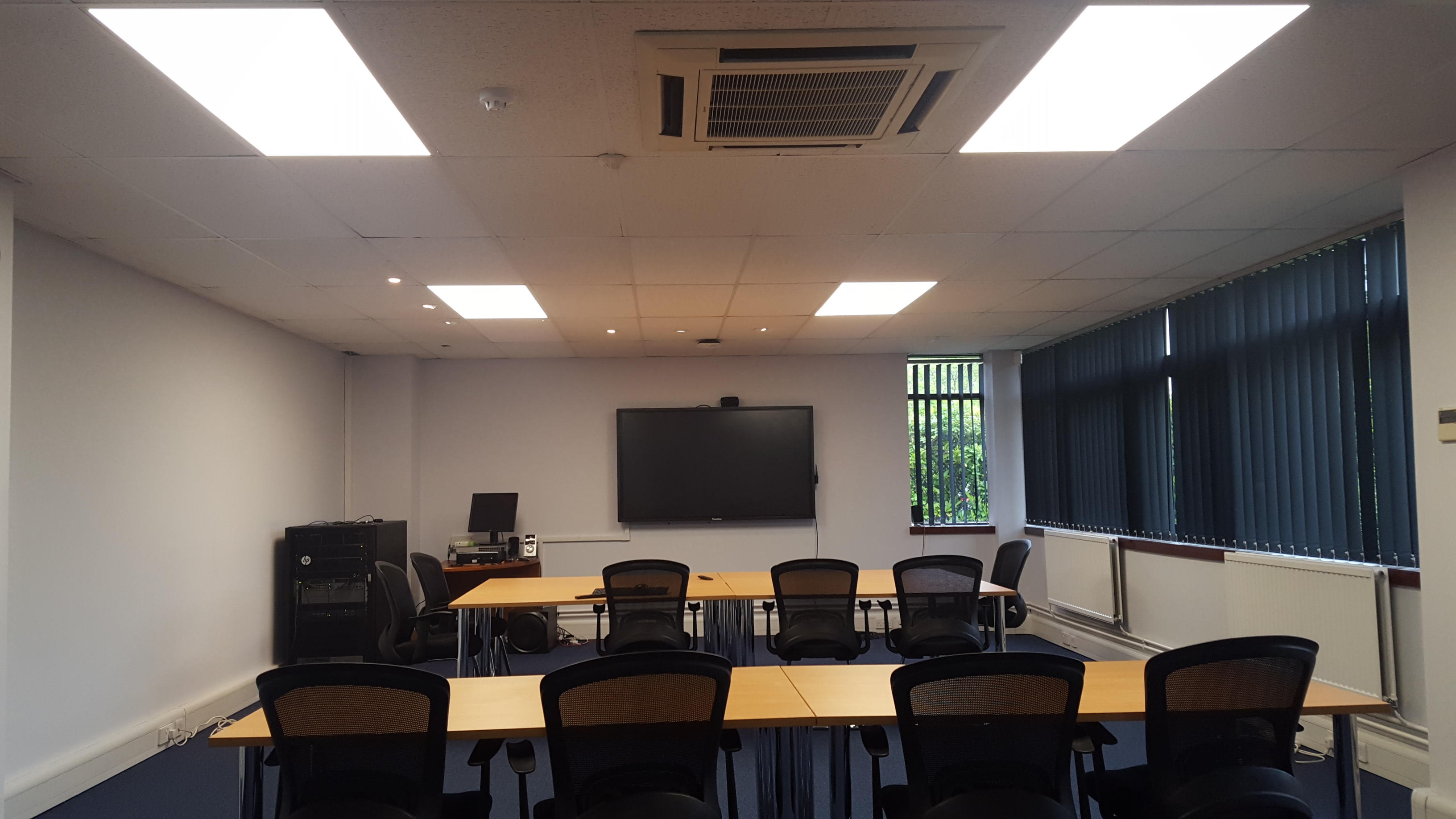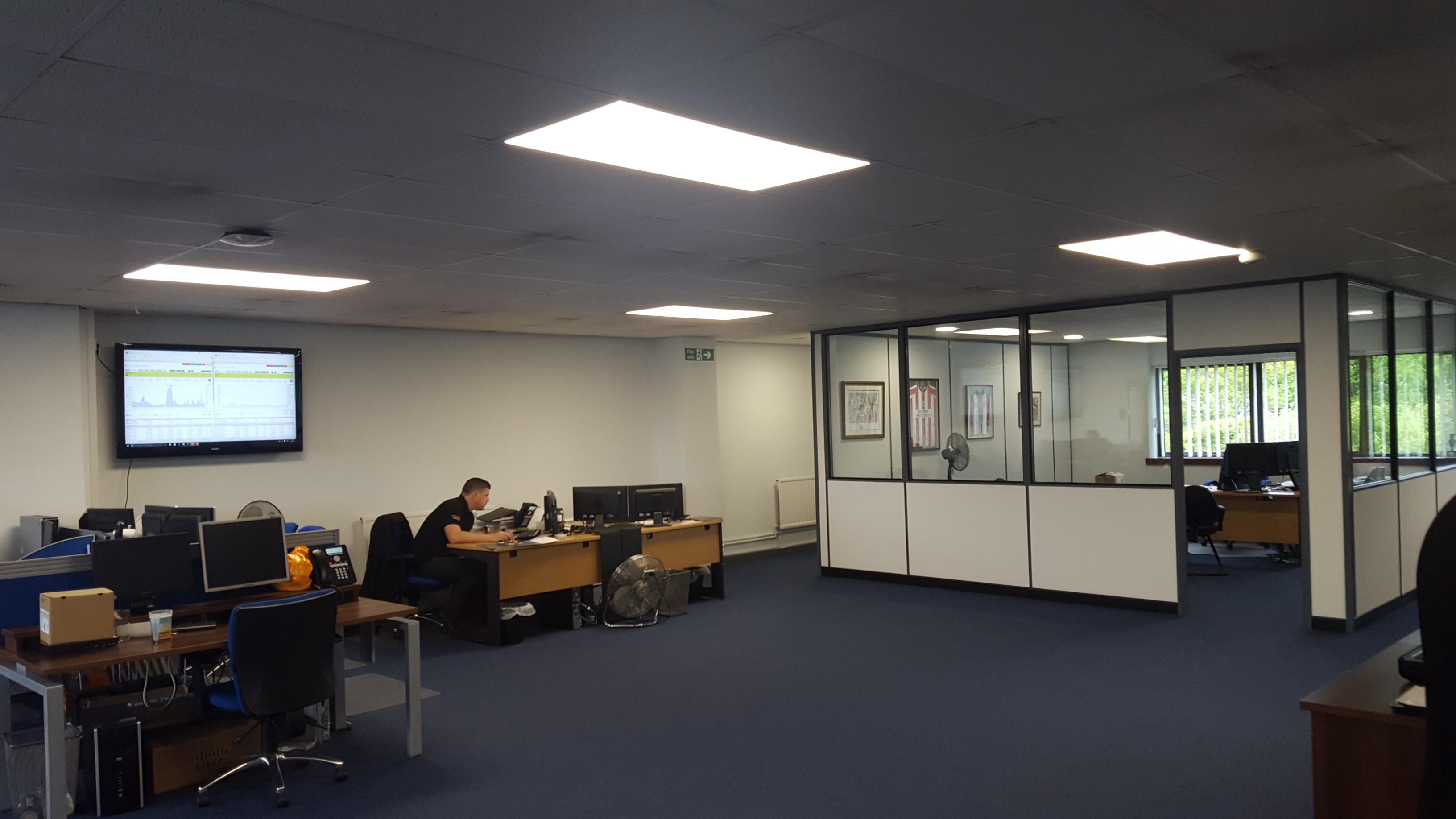 Medhurst Communications were looking to upgrade their current office lighting from their fluorescent fittings to LED to improve their light levels and cut down their energy bill.
Before we refitted their office, we performed a full site survey in order to ascertain the fittings currently in place and the subsequent lux levels. From this, we were able to suggest suitable replacement fittings that would improve the light levels whilst reducing the amount of fittings required. Lighting schemes were then produced to show detailed information on the light levels that would be produced using the layout and fitting suggested.
Their offices mostly consisted of 70W fluorescent batten fittings and CFL downlights which have now been replaced with 60W 1200x600 LED panels and 16W round panels.
After the lights had been fitted, we then went for another site survey to ensure the customer was happy with the result.
Before and After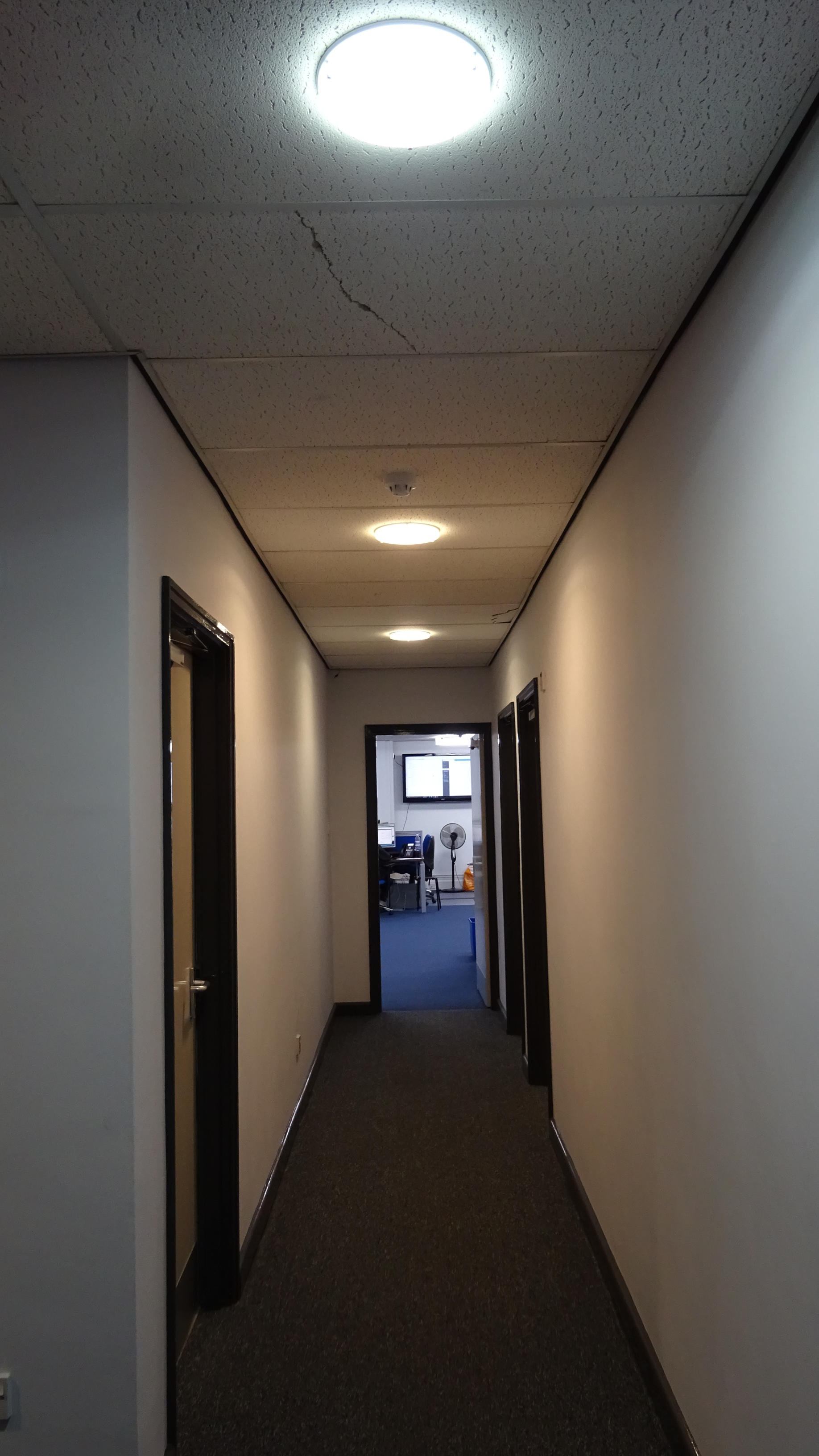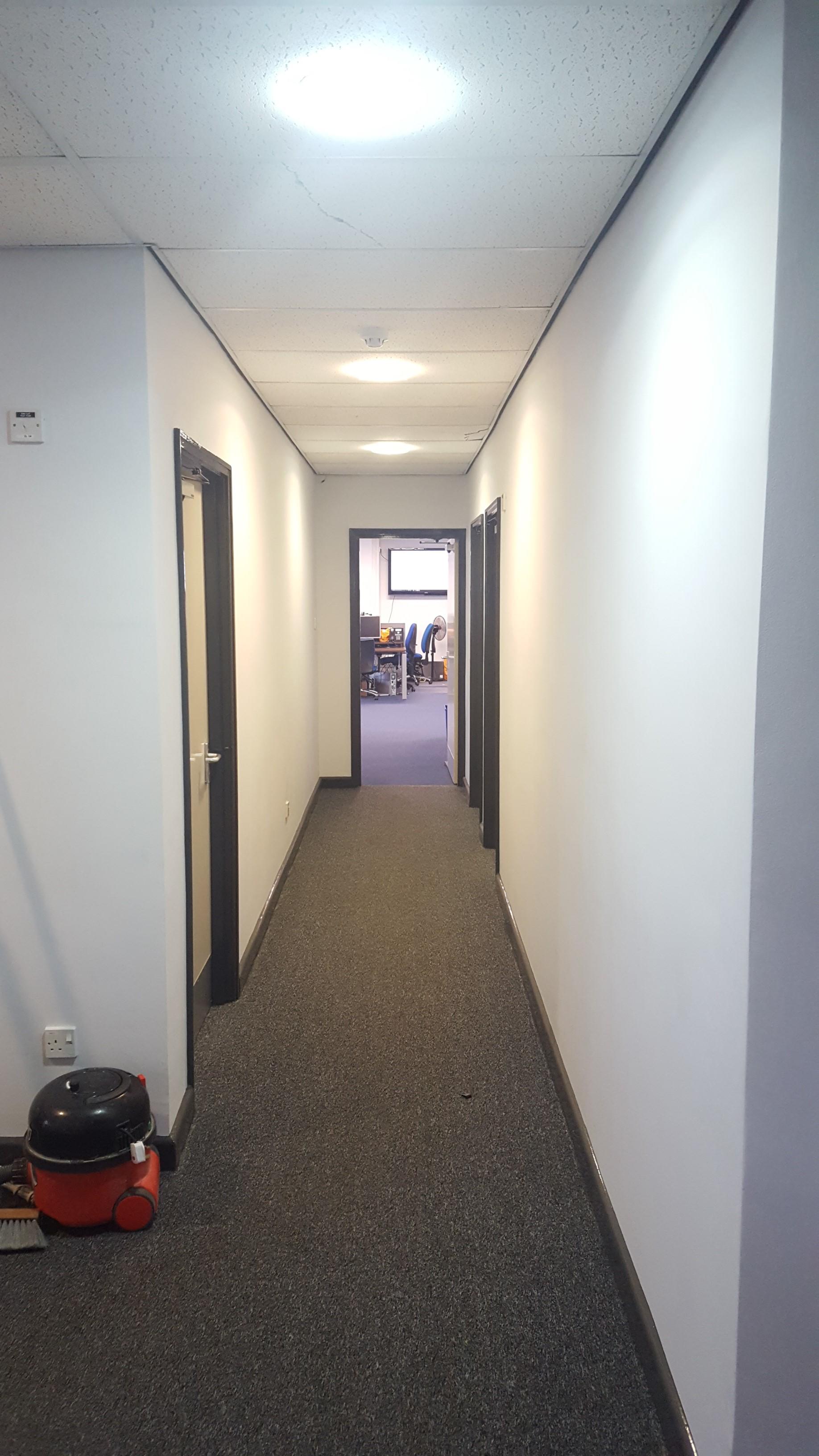 Their light levels have been improved dramatically by transferring to LED lighting as well as seeing a large reductions on the energy bill - LEDs can give up to 90% saving.
If you would like to swap your old halogen lighting for LED, we are able to provide a detailed lighting plan to ensure optimum illumination in the most cost effective way. For more information, please call us on 01256 844028.