Bespoke LED Lighting Layout Design
---
Where you require assistance with layouts, we can provide you with detailed light plans using Relux software. All we would need is a PDF/DWG file and specific requirement for desired LUX level.
Relux is a powerful software package, which allows us to create a realistic 3D rendered image of internal and external areas to illustrate how best to achieve optimum illumination in the most cost efficient way.
We have a comprehensive range of fittings available to suit just about any domestic, commercial or industrial application.
So, if you would like to take advantage of this service, please get in touch.
Relux: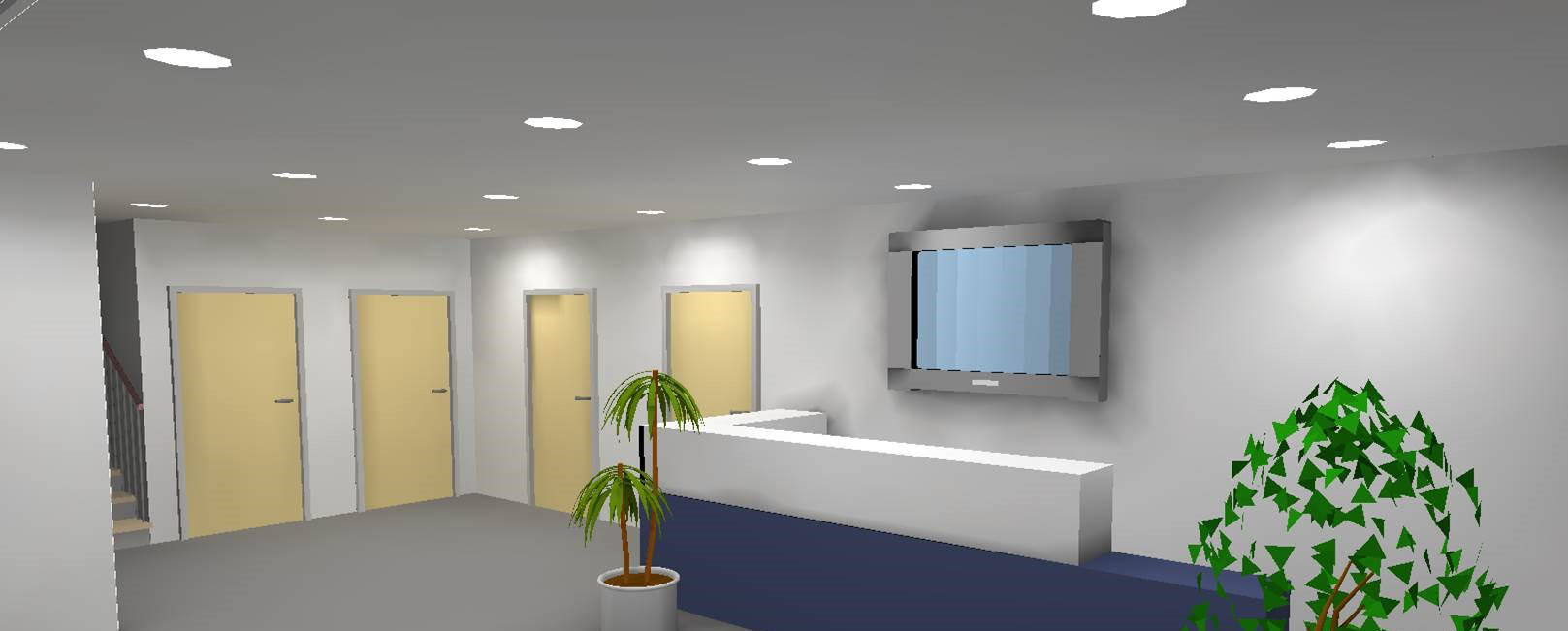 On Site: