Verbatim LED Classic A E27 Mirageball is a design oriented Classic A lamp with a special focus on aesthetics. Mirageball provides an elegant and attractive lighting effect, transforming rooms into warm and comforting spaces thanks to its uniform omnidirectional shadow-free light distribution.
Dimmable Mirageball lamps offer a soft, warm ambience and harmonious light to create an intimate space.
To ensure the lighting presents extra warmth and ambience, the Mirageball LED lamps feature a colour temperature of 2500K rather than the typical 2700K or 3000K of Classic A lamps.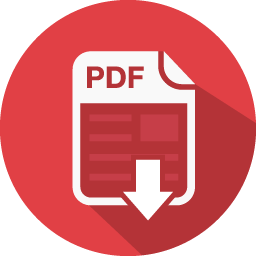 Technical Specification:
Socket Base: E27
Input Voltage: AC 220V-240V
Wattage: 8.8W (equivalent to 41W incandescent)
Dimmable: Yes
Beam Angle: 230
Colour Temperature: 2500K
Lumens: 490LM
Lifespan: 15,000 hours
CRI(Ra): >80
Length: 112mm
Warranty: 3 Years