VERBATIM 52941 LED DRIVER FOR 20W RECESSED DOWNLIGHT
Verbatim 52941 LED Driver for 20W Recessed Downlight
---
The Verbatim 52941 LED Driver is designed for use with 20W Recessed Downlight and is non dimmable. When used with Verbatim LED Trumpet Downlights it will produce an output of 20W.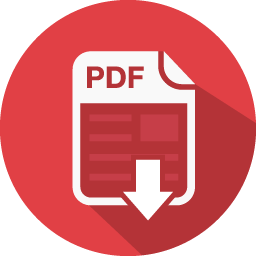 Technical Specification:
Primary Voltage Range (V): 200 - 240
Frequency (Hz): 50/60
Input current (A): 0.095
Output current (A): 0.52
Secondary Voltage (V): 30-42
Input Wattage (W): 20 (with Verbatim LED "Trumpet" Downlights)
Power Factor: >0.9
Ambient Temperature ta (°C): -10 to 50
Max Case Temperature tc (°C): 65
Dimensions L x W x H (mm): 134x48x29
Weight (g): 120
Primary Terminal: No wire
Secondary Terminal: 2-pole, pre-wired with dedicated connector.
Standards:
EN 60347-1
EN 60347-2-13
EN 61000-3-2
EN 61000-3-3
EN 55015
EN 61547
---
The item has been added to your basket