VERBATIM 52946 LED DRIVER FOR 15W RECESSED DOWNLIGHT
Verbatim 52946 LED Driver for 15W Recessed Downlight
---
The Verbatim 52946 LED Driver is designed for use with a 15W Recessed Downlight and is non dimmable. When used with Verbatim LED Trumpet Downlights it will produce an output of 15W.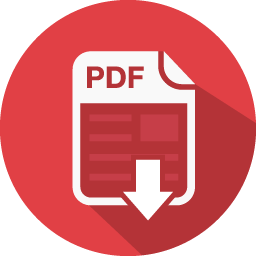 Technical Specification:
Primary Voltage Range (V): 200 - 240
Frequency (Hz): 50/60
Input current (A): 0.068
Output current (A): 0.0365
Secondary Voltage (V): 30-42
Input Wattage (W): 15 (with Verbatim LED "Trumpet" Downlights 170mm)
Power Factor: >0.9
Ambient Temperature ta (°C): -10 to 50
Max Case Temperature tc (°C): 80
Dimensions L x W x H (mm): 121.5x43.5x25.5
Weight (g): 95
Primary Terminal: No wire
Secondary Terminal: 2-pole, pre-wired with dedicated connector.
Standards:
EN 60347-1
EN 60347-2-13
EN 61000-3-2
EN 61000-3-3
EN 55015
EN 61547
---
The item has been added to your basket