Case Study: Medhurst Communications
---
Smithie LED worked in collaboration with The BCR Group and Green Light Electrical to refit the offices of Medhurst Communications. The new LED lighting solution improved the ambience within the workplace and reduced their energy bill at their offices in Hampshire.

About Medhurst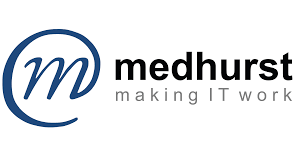 Medhurst Communications is an IT management company who have been "making IT work" for education and business clients since 1986.
Their offices in Hampshire, Dorset and Cheshire deliver cost effective and flexible IT solutions and services to meet the individual needs of over 450 education and commercial customers.
Their mission is simple – to take away the burden of IT management to enable our clients to focus on their core business.
They provide a range of tailored IT services and scalable solutions, offering clients the flexibility to choose what best suits their requirements now and into the future.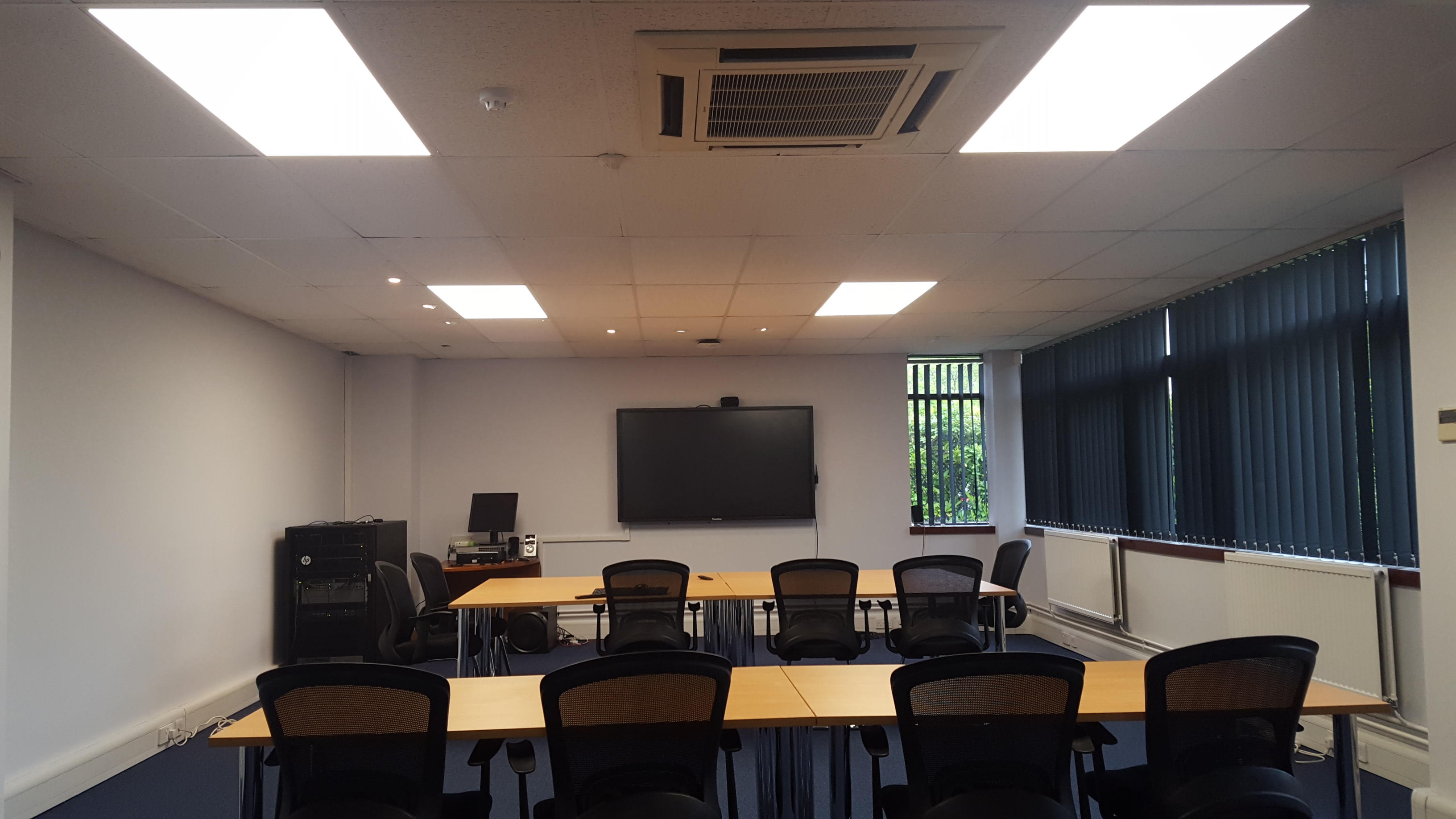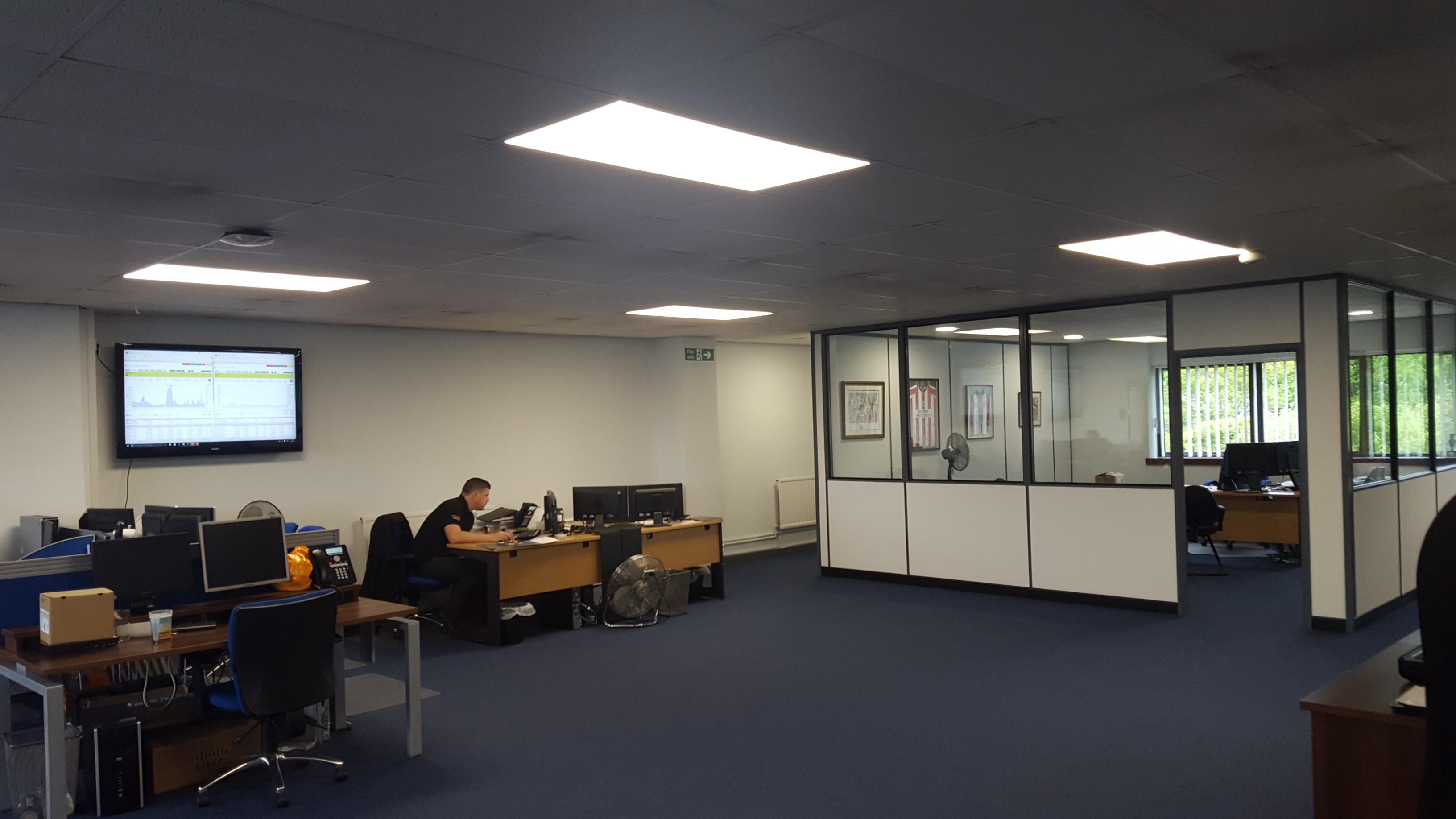 Understanding the Situation and Requirement
Medhurst Communications were on a mission to update their current office lighting, from fluorescent fittings to modern LED lighting, hoping to improve their light levels and cut down their energy bill.
We listened and it's important to know that when compared to an incandescent bulb producing the same amount of light, CFLs use one-fifth to one-third the electric power, and last eight to fifteen times longer. Because of this, LED's are far more energy efficient than incandescent or fluorescent lights, which emit light in a much wider band of wavelengths.
Investigations
Before the refit commenced, we performed a full site survey in order to ascertain the quality and the technology of the light fittings currently in place. Their offices consisted of 70W fluorescent batten fittings and CFL down-lights. We measure the subsequent lux levels, then using Relux software we created a bespoke design. Lighting schemes were then produced to show detailed information on the light levels that would be produced using the layout and fittings recommended by us.
The Solution
We suggested a combination of MEGE 1200 x 1600 LED Round Panels, MEGE 16W Round Panels and MEGE 15W Bulkheads to be the most suitable replacements. By opting for these high quality and most reliable MEGE replacement fittings, it would improve the light levels whilst reducing the number of light fittings required and therefore reducing the level of energy required by half. Plus the MEGE LED lights offer a 5 year warranty, giving Medhurst's facilities manager peace of mind for the foreseeable future.
The Outcome
The project took approximately two weeks to fit and consisted of approximately 162 lights in total. After the lights had been fitted, we conducted another site survey to ensure the customer was happy with the result - they were delighted!
Before and After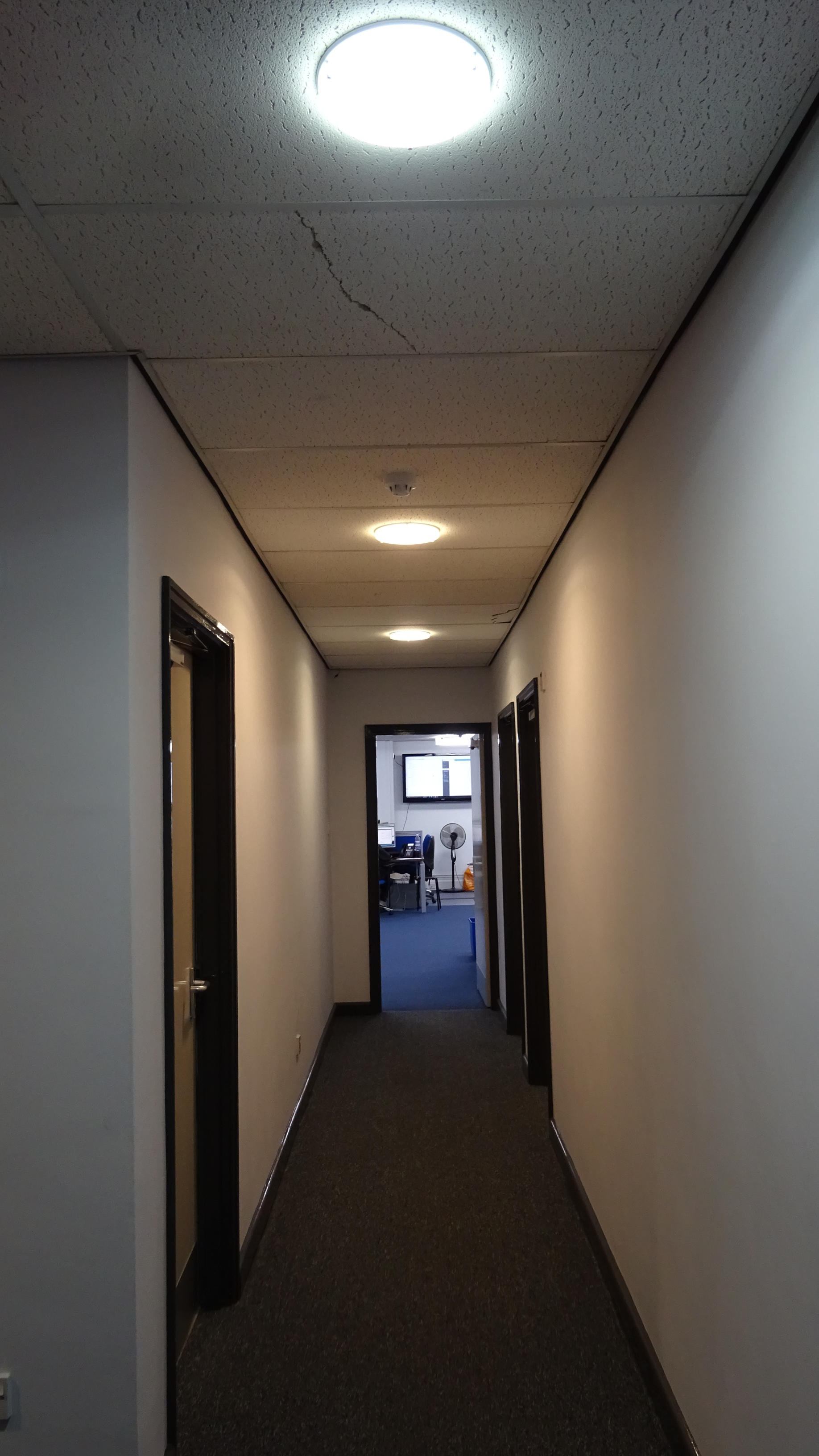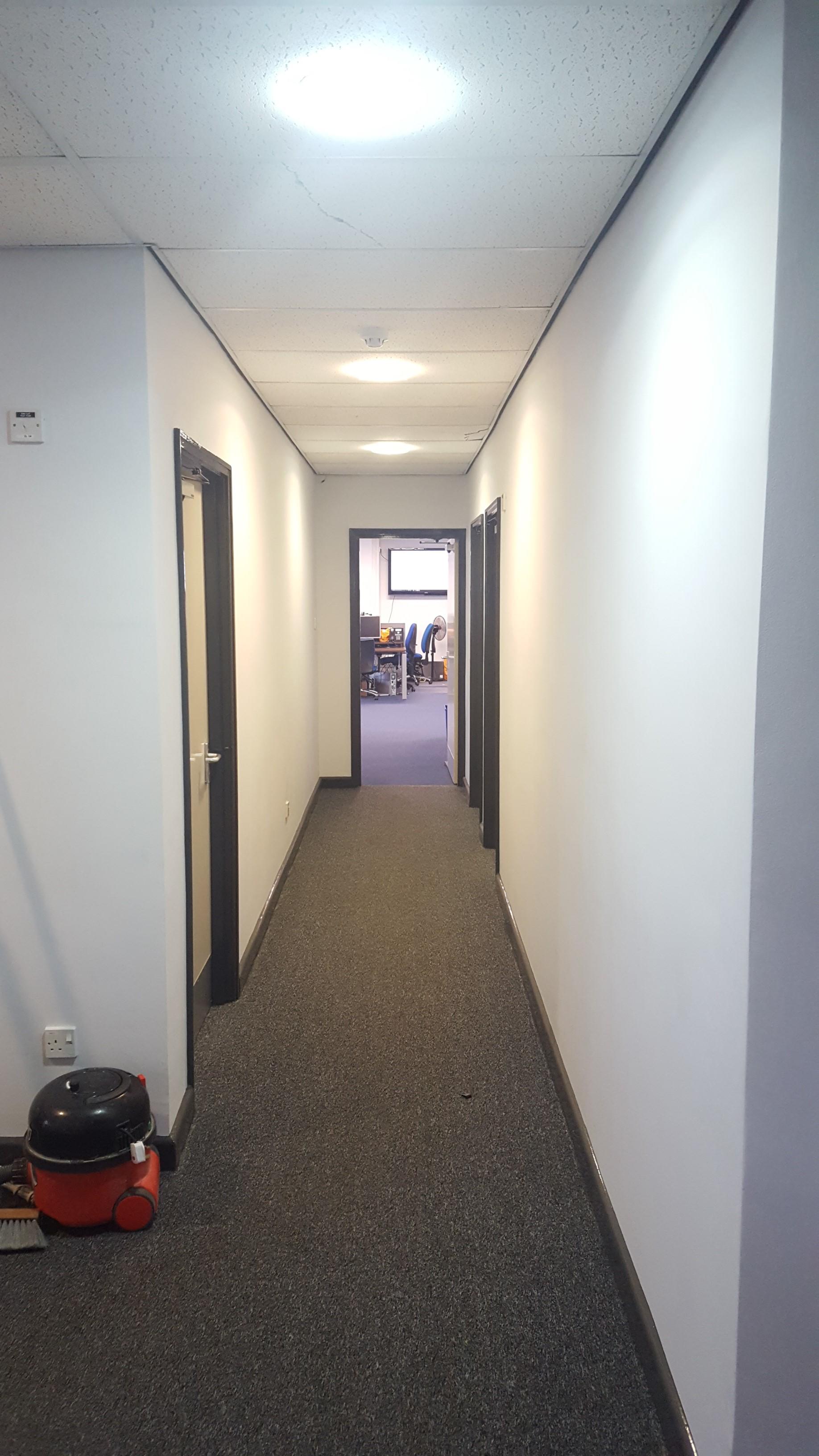 You'll see that their light levels had been improved dramatically by upgrading to LED lighting as well as seeing a large reduction on their energy bill - are you aware that LED lighting offers up to 90% saving on electricity?
Benefits of Upgrading to LED
Long Life – Replaced Less Often
Energy Efficient – Save Money on your Electricity Costs
Low-Voltage - LED Lighting Can Run on Low-Voltage Power Supply
Ecologically Friendly – Free from Toxic Chemicals & 100% Recyclable
High Durability – Can withstand Rough Conditions
No UV Emissions – Produces little infrared Light & close to zero UV Emissions
Improved Lighting Design Flexibility – More Efficient Lumination; dimmed, resulting in a dynamic control of light, color and distribution
Operational in Extremely Cold or Hot Temperatures
Improved Light Dispersement - Higher Application Efficiency
Instant Lighting & Frequent Switching - LED's Can Be Turned On/Off Many Times
Good to Know
From April 2018, any commercial building made available for rent must have an EPC rating of Band E or above. If the banding is an F or G, the building must be improved to an E or above before it may be let. Visit our page on EPC ratings to learn more.
There are also Tax schemes offering rebates when organisations opt to upgrade their light fittings for more energy efficient lighting - learn more about ETL Tax breaks
Get In Touch
If you would like to swap your old halogen lighting for LED, we are able to provide a detailed lighting plan to ensure optimum illumination in the most cost effective way. For more information, please call us on 01256 844028.