07

Aug

Mushroom Farm Gets Kitted Out with LEDs
---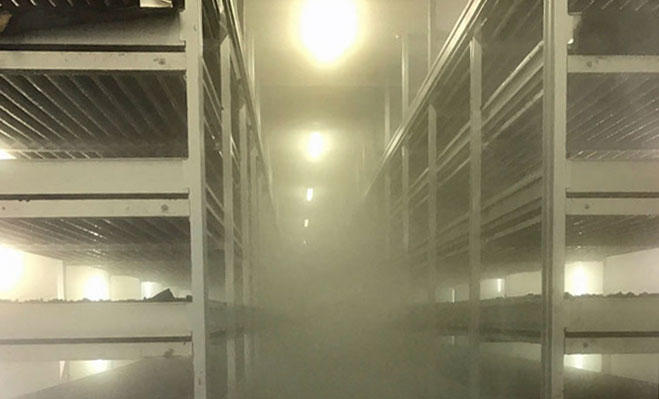 Mushroom farms have temperatures of up to 60C, humidity of between 95 and 100 per cent and regular hosing with water creating quite the hostile environment - especially for lighting.
Read the full post
19

Jul

Samsung Introduces Award-winning Smart Sensor Module for Smart Lighting
---
Samsung Electronics Co., Ltd. has just completed development of a highly innovative, "Smart Sensor" Module (SSM) for use in the widest range of smart lighting applications.
Read the full post
14

Jul

LED Upgrade for Highland Spring
---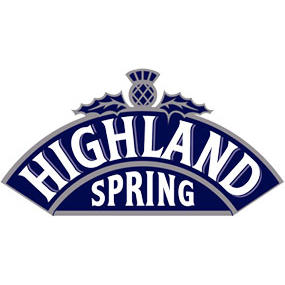 The prominent Scottish bottled water supplier has recently implemented high-efficiency, long-life Tamlite LED EXPO products at its warehouse in Blackford, Perthshire.
Read the full post
10

Jul

Wimbledon goes LED
---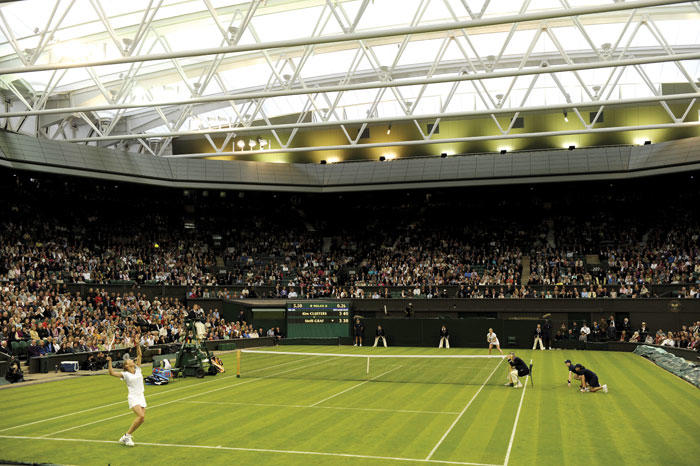 American sports lighting specialist Musco has installed LED lighting in the retractable roof that covers Wimbledon Centre Court.
Read the full post
22

Jun

Sevilla FC use Latest Dynamic LED Lighting
---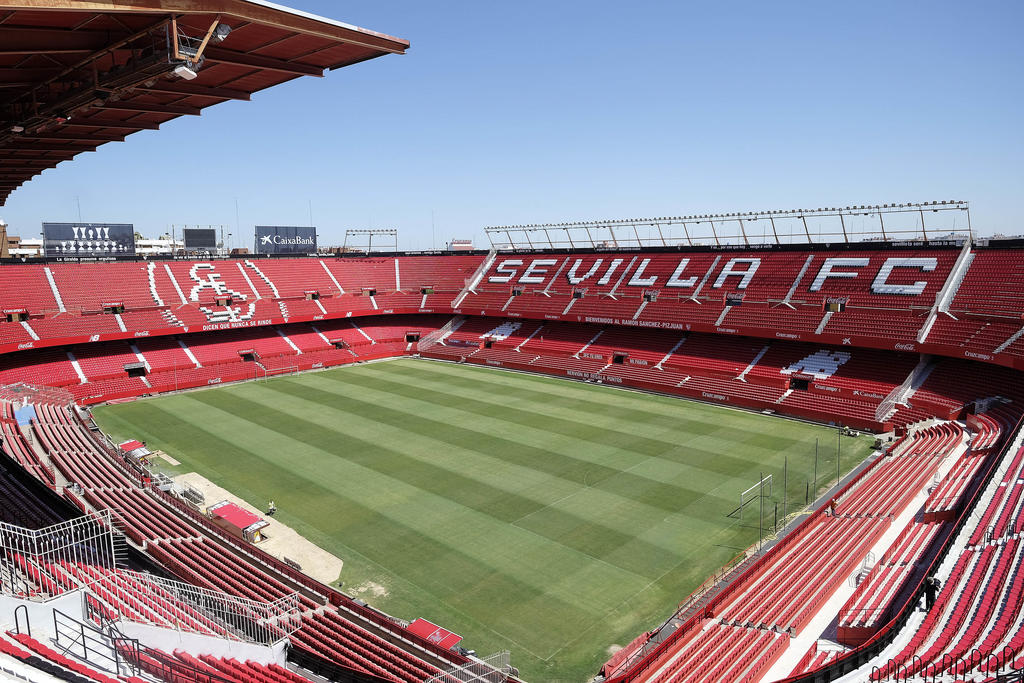 Philips Lighting today announced an agreement to transform the lighting in the 42,500 capacity Ramón Sánchez Pizjuán Stadium
Read the full post
21

Jun

Lighting Company Fined £2.7 million for Restricting Online Prices
---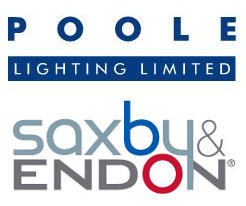 A top UK lighting manufacturer has been fined £2.7 million and other suppliers are receiving warning letters in a major price fixing probe into the industry.
Read the full post
21

Jun

New LED Technology Boosts Wi-Fi Bandwidth Tenfold
---
Researchers at Oregon State University (OSU) have developed a new technology that can increase the bandwidth of WiFi systems by 10 times, using LED lights to transmit information.
Read the full post
20

Jun

Samsung Achieves the Industry's Highest Luminous Efficacy
---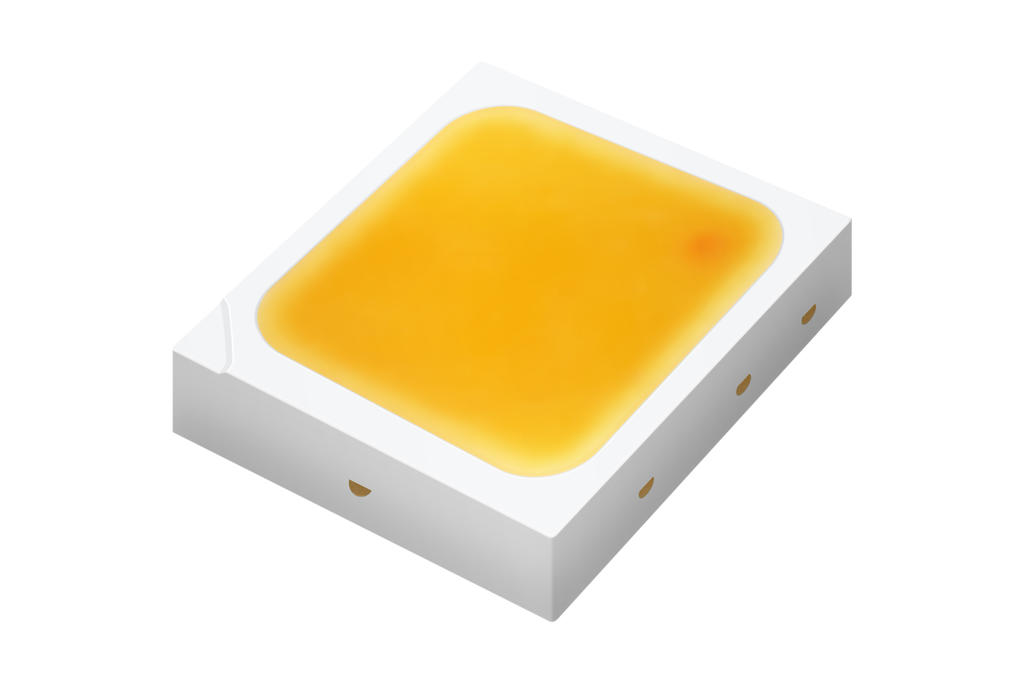 Samsung Electronics has begun mass producing a new mid-power LED package, the LM301B, which features the industry's highest luminous efficacy of 220 lumens per watt.
Read the full post
19

Jun

Most Sophisticated Smart Lighting Trial yet Hits UK Streets
---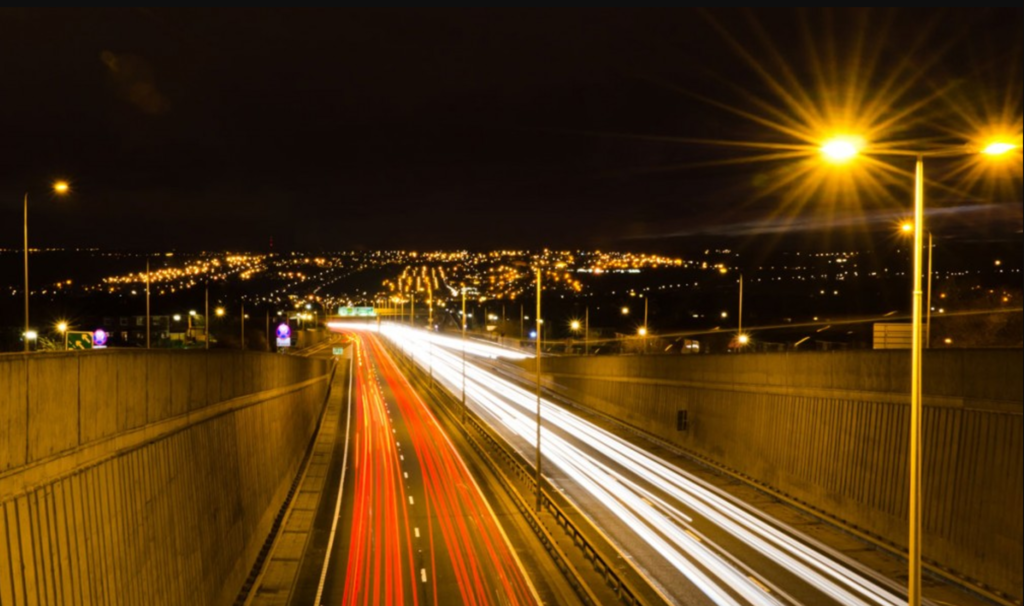 One of the most advanced Smart City systems ever to be trialled in the UK is about to be tested in streetlights in Essex.
Read the full post
16

Jun

Philips Lighting Transforms Stadium Olympique Lyonnais
---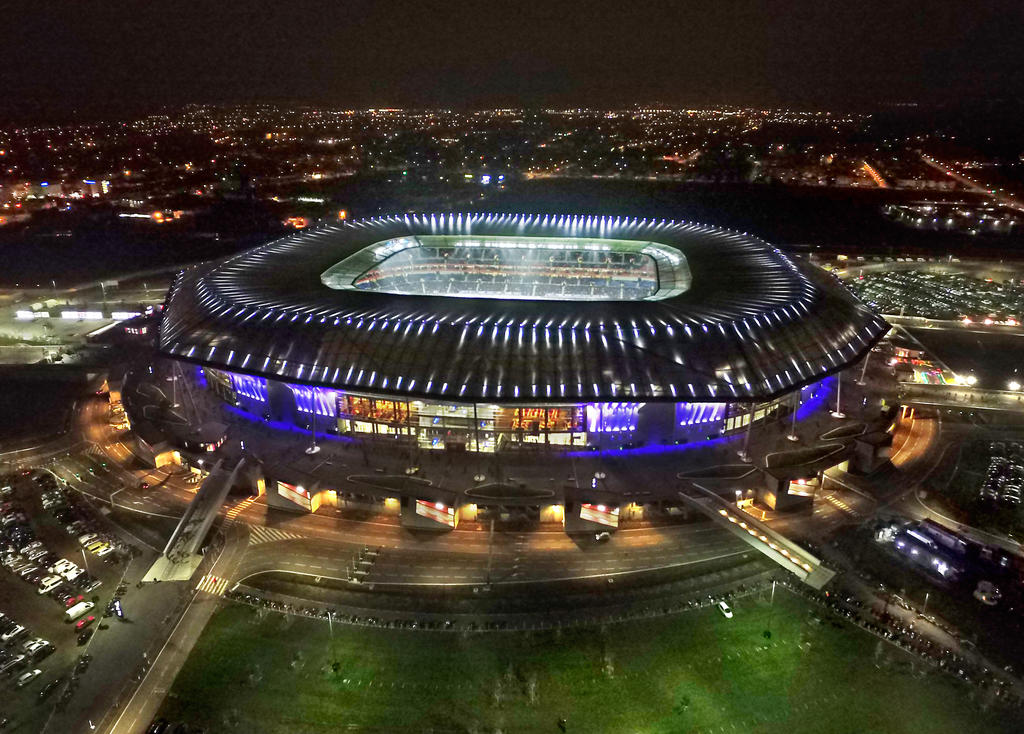 Olympique Lyonnais is the first stadium in France to integrate dynamic LED pitch and grandstand lighting with moving entertainment colour spots.
Read the full post