Our Brands
---

Commercial Lighting Experts
MEGE LED SCI AND TECH Company is a well-diversified manufacturer of LED lighting products. Their products are designed for residential, commercial, industrial, outdoor and other infrastructure lighting.
Their vision is to be recognised as the industry-leading manufacturer of Energy Efficient Lighting products. They excel in product testing and long warranties, and are always bringing new and innovative technology to market.
MEGE products have proved to be reliable, high quality fittings with a very small return rate across all of their product range which is why we have now worked with them for 5 years. MEGE's lights offer a long lifetime and excellent luminous output, minimising maintenance costs over the long-term.
When competing on projects against other market leaders, MEGE have always come out on top for quality and price combined.

Leaders in Domestic Lighting
From its foundation in 1969, the Verbatim brand has been at the forefront of technological innovation. The company has a strong reputation as a trusted global supplier providing quality products backed up by fast and reliable service and support.
In 2010, Verbatim entered the lighting industry and married Mitsubishi Chemical's 50 years of experience in developing lighting materials with its own extensive global sales and marketing network. Verbatim LEDs utilise unique technology developed by the Mitsubishi Chemical Group, including innovative optics, patented thermal management and knowledge of key materials to create high quality lighting solutions.
The result is a wide range of high quality LED lamps for professionals and consumers and an expanding portfolio of LED luminaires for daily use. Verbatim's products are designed to offer a high level of visual comfort, exceptional long term reliability and serve a broad range of applications.
Verbatim is deeply committed to serving its customers and continuing to develop market leading innovative solutions by incorporating unique technology developed by its parent company, Mitsubishi Chemical.

Outdoor Lighting Specialists

YYC-LED Lighting Company, founded in 2010, is an integrated national high-tech enterprise with research and development, intelligent control, design, manufacture and sale of LED outdoor lighting.
YYC produce LED fittings for industrial and outdoor architectural lighting widely used around the world, such as Shenzhen Chun jian Stadium, Guiyang High Speed Rail Station, United Kingdom Thames bridge, Madrid resorts in Spain and a series of large-scale LED architectural lighting projects which have gained wide acclaim from the international community!
YYC-LED lighting is committed to providing cost-effective, high-quality outdoor LED lighting products and integrated intelligent network control system for users worldwide. Their integrity to National and environmental protection is important and their energy saving, conservation, environmental protection is commendable through innovation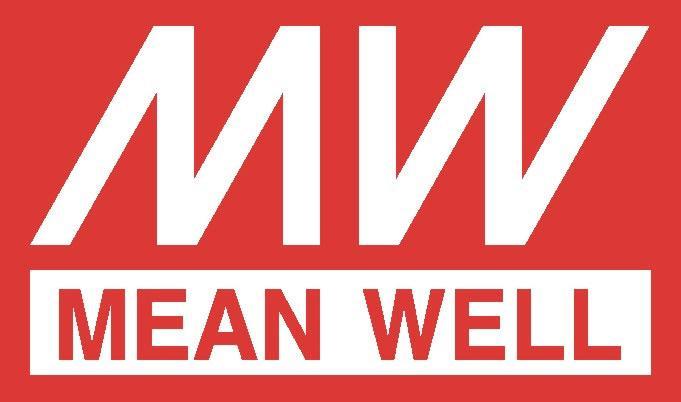 Leaders in Power Supplies
Established 35 years ago, MEAN WELL Enterprises Company is one of the leading switching power supply providers in the world. They have been dedicated to developing energy-saving concept products for many years.
MEAN WELL is one of few manufacturers dedicated to standard power supply in the world. It is ranked the 5th in global power supply (DC output) makers according to a report by Micro Technology Consultant released in March 2017. Differing from the first four manufacturers' ODM/OEM oriented business model, almost 99% sales turnovers by MEAN WELL comes from standard power supply products sold under the own brand name.

Innovative Flicker Free Technology
As a leading global provider of superior quality LED drivers, LIFUD is supporting customers and partners with the LED drivers of the highest reliability and impressive energy savings and make the customers and partners to have strong competitive edge in the LED lighting market.
LIFUD is sticking to the principles of Excellent Quality, Continuous Innovation, Complete Service and Creating Values for Customers since its establishment in 2007. Thanks to 800 highly skilled employees, LIFUD is always providing the customers with LED drivers of extremely low field failure rate and make the customers to feel relieved when they use LIFUD LED drivers. LIFUD's 50 engineers are continuously bringing their innovative ideas to make the LED drivers to be smarter, highly efficient and more easily installed. And we are dedicated to providing complete service so as to have a win-win and long-term cooperation with each of our customers.