Trade and Credit Account Form
---
If you would like to set up a trade account with us but would prefer a credit account that you will pay to terms, set up a trade account here and then also fill out the credit form below and send back to us.
Alternatively, if you would like a trade account with us but would prefer not to buy online, you can fill out the form below and we will give you an account manager who will be able to talk to you about the products that are best for your specifications.
Once you have filled out the form, please either email accounts@smithieuk.com or fax to 01256 844081. We will then review your form, set up your account on our in office system and contact you as soon as it is done.
Please note that a credit limit will be subject to our insurers and your references. Please note that we require upfront payment with first order regardless of credit limit availability.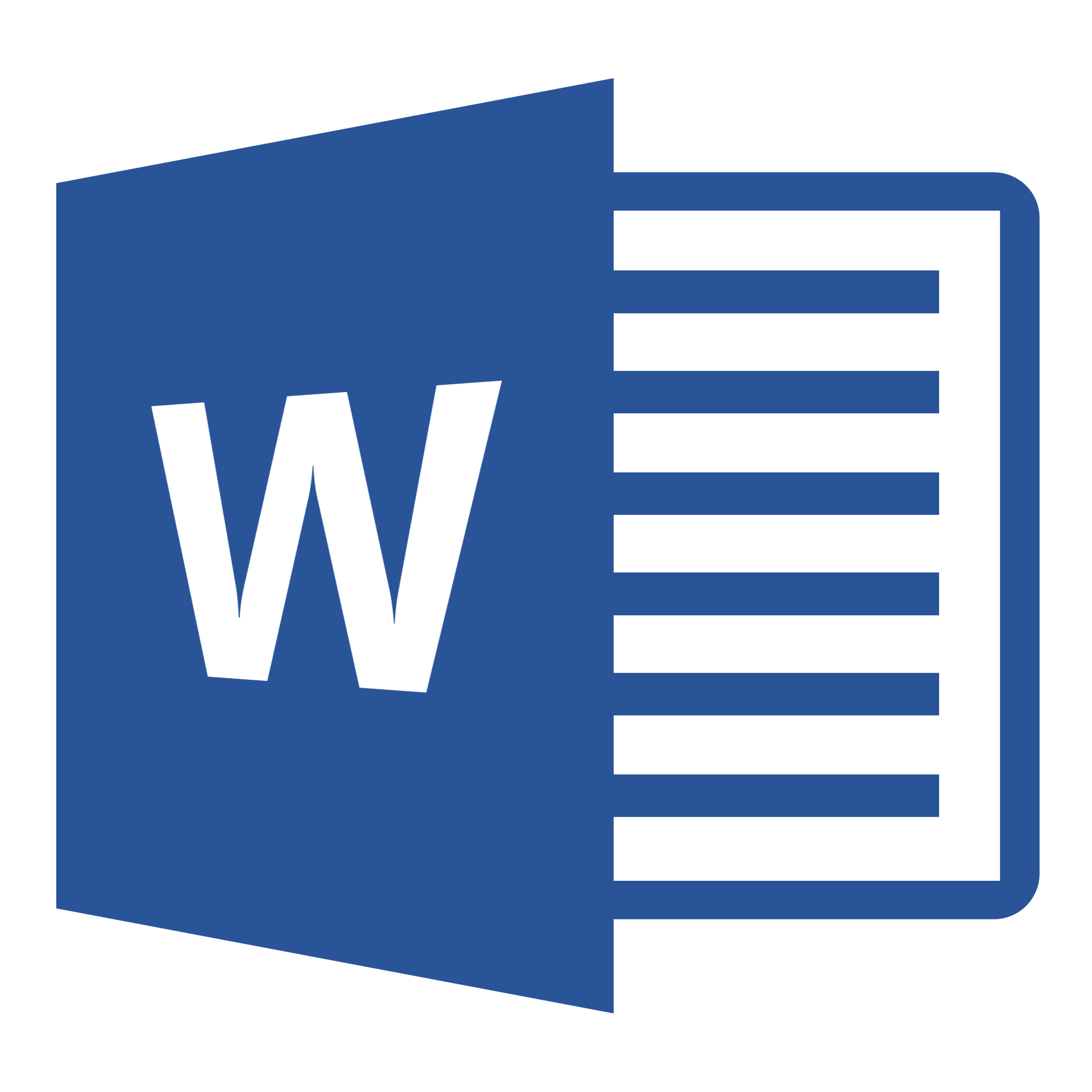 Credit Application Form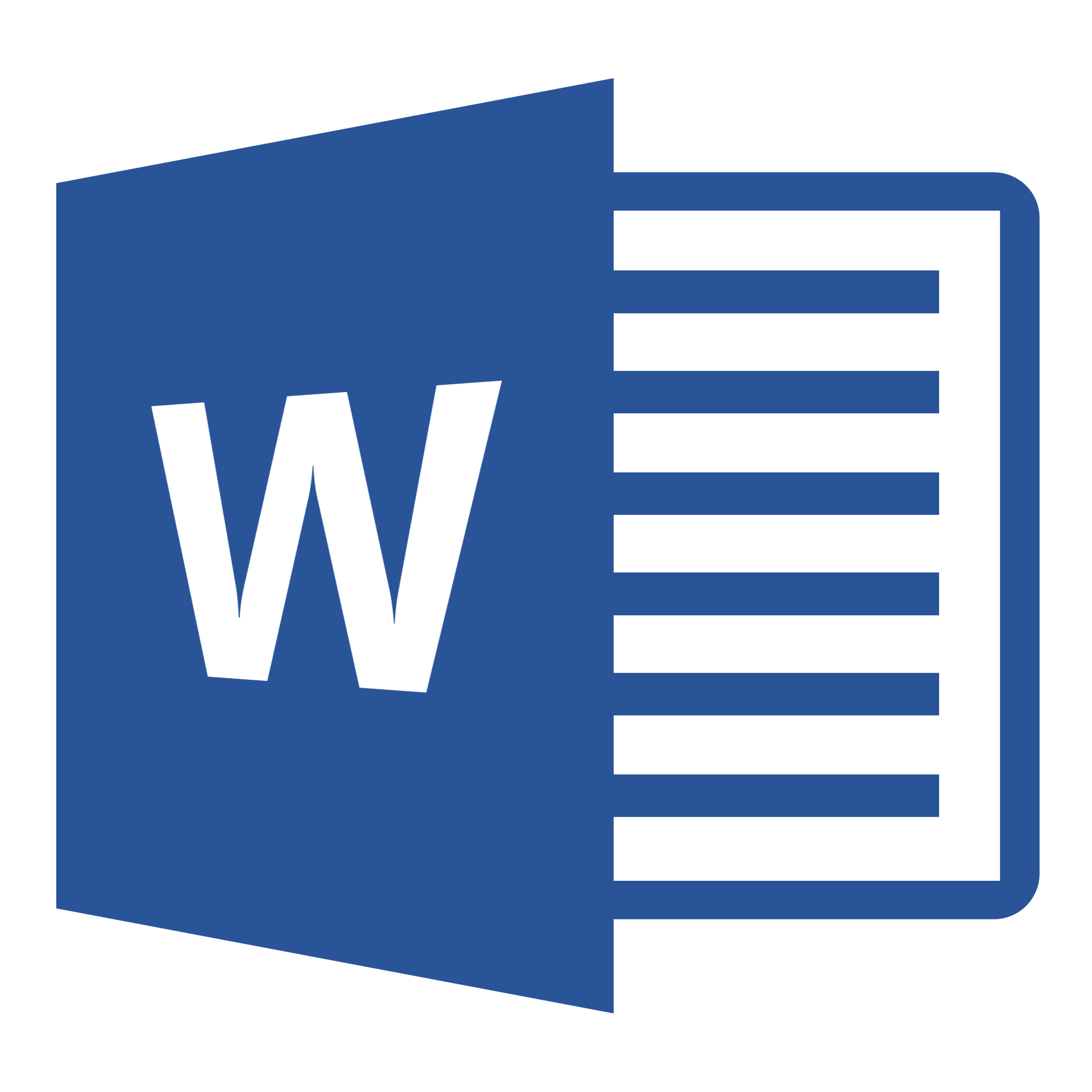 Terms and Conditions