20

Apr

GE Looks to be Selling Off Lighting Unit
---
GE, the company credited with inventing and mass marketing the lightbulb, is reportedly plotting to sell of its lighting division.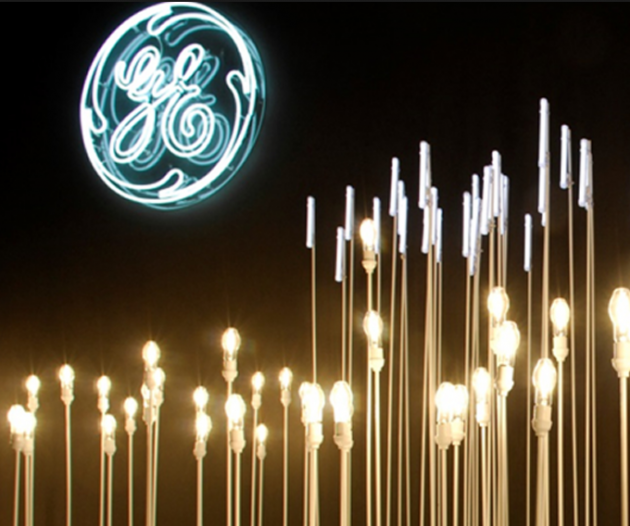 The Wall Street Journal reports that the firm has been talking to a number of investment banks about a potential deal.
GE was co-founded by Thomas Edison, the inventor of the first viable incandescent lamp, over a century ago and the jettisoning of the firm's lighting business a century later could net the company up to $500 million.
The Boston based company has been gradually selling off businesses since 2004, including its insurance, credit card, plastics and security divisions.
It is thought that GE is taking these actions so it can concentrate on producing large complex equipment such as power turbines, aircraft engines, health-care equipment and trains, while gaining a considerable income stream from the very lucrative service contracts that go alongside developing these machines.
Nevertheless, the potential decision to sell of the firm's prestige lighting business will come as a surprise to some, especially as lighting, in the early days of the company, defined GE.
GE has so far refused to comment on the rumours.